The Ionic team is excited to announce the next evolution of Capacitor, Ionic's native runtime that makes it easy to build web apps that run on iOS, Android, and on the web as Progressive Web Apps — all powered by a single codebase.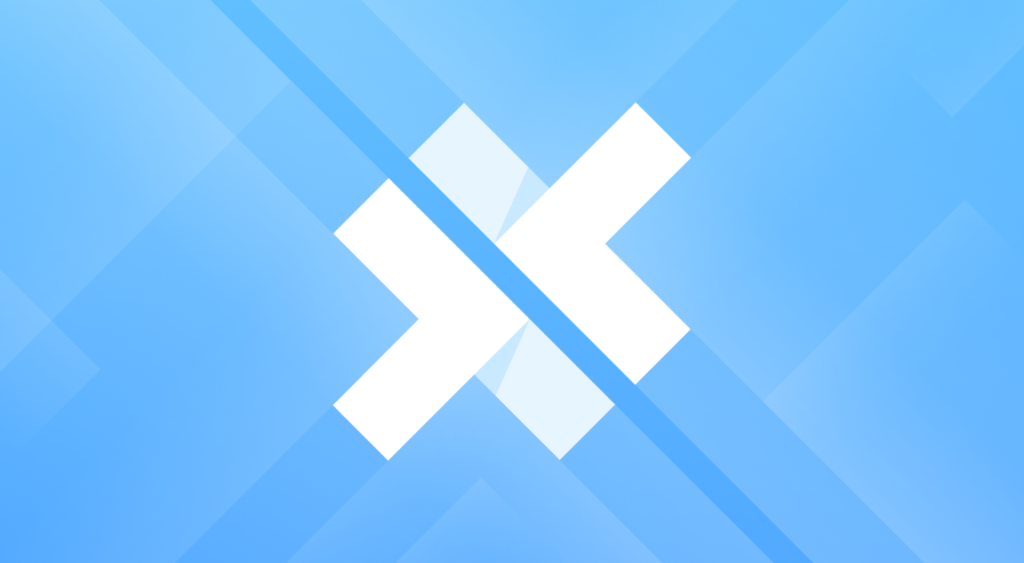 This new version updates Capacitor and its project templates to the latest security, bug fixes, and features including:
Swift 5, Android 10, & AndroidX support
Face Unlock and Iris Unlock in Ionic Identity Vault
UX improvements to 23+ core plugins
Improved tooling & docs
Easy update process
Smaller app sizes
Capacitor 2.0 is a significant update to an increasingly important part of Ionic's app development platform. It's now the default for all new Ionic React projects, and soon will be for Ionic Angular projects as well.
Read more: