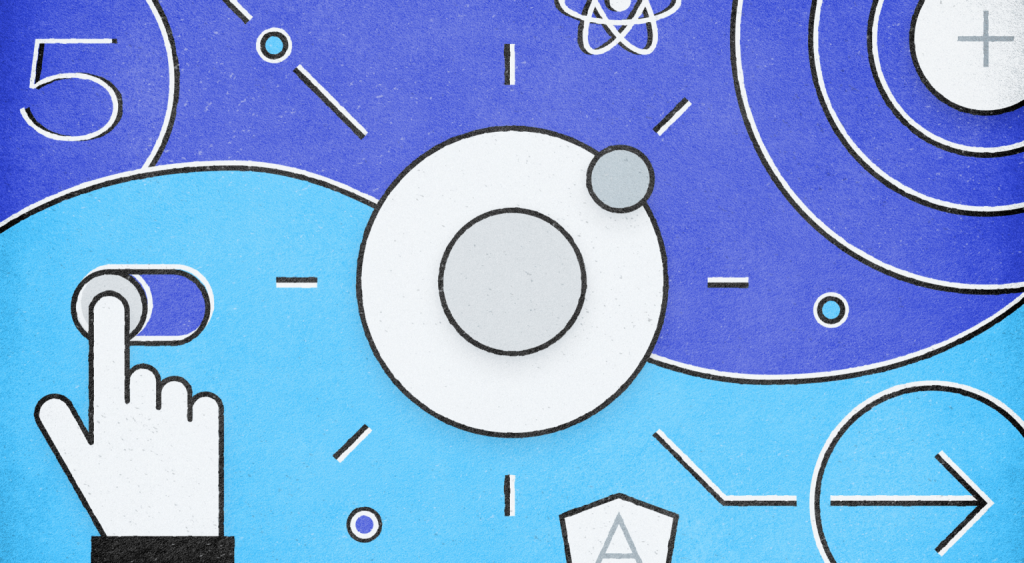 Ionic Framework 5 (Magnesium) is out today!
This release includes iOS 13 design updates, a brand new API for creating your own custom animations, revamped Ionicons, updated Ionic colors, new starter designs, improvements to component customization, and more!
You may be concerned about the upgrade process due to the fact that this is a major version release, but fret not! The Ionic team migrated to follow the semantic versioning convention and committed themselves to publish a major release when any known incompatible API changes were introduced. So in this case, the major version just indicates that their public API has been updated. And because they now use Web Components, API changes are handled separately between their UI components and the JavaScript framework.
Long story short: for those on v4, this upgrade should be easy. 
And my new Ionic 5 book will follow soon!
To dive in and see what's new, read Brandy's announcing blog article!