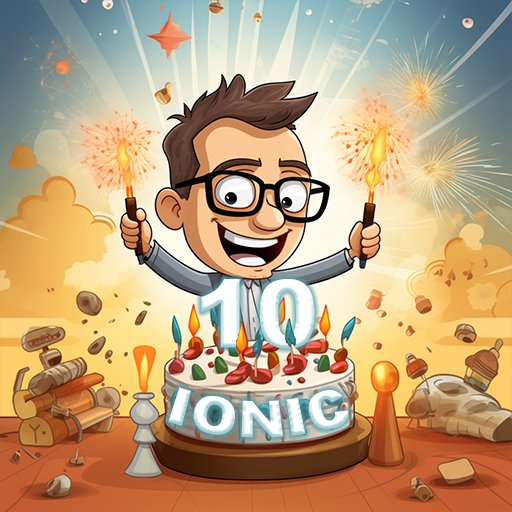 Unbelievable, there I am watching the latest Ionic Show 2023 and by the way Max and Mike from Ionic Team tell me that Ionic is 10 years old. Happy birthday, Ionic!
In their video they also talk about good news for PWA developers – and, of course, about A.I. 😉
Watch their video full of interesting information and have fun!
BTW: Thanks to all the readers of my books who have followed me faithfully and enthusiastically for more than half a decade. You guys are amazing!